curated exhibition featuring work by John 'Feeshy' Walker, Palmer Crippen, Jennifer McCloskey, and Yasmeen Shaban.
Link to exhibition page.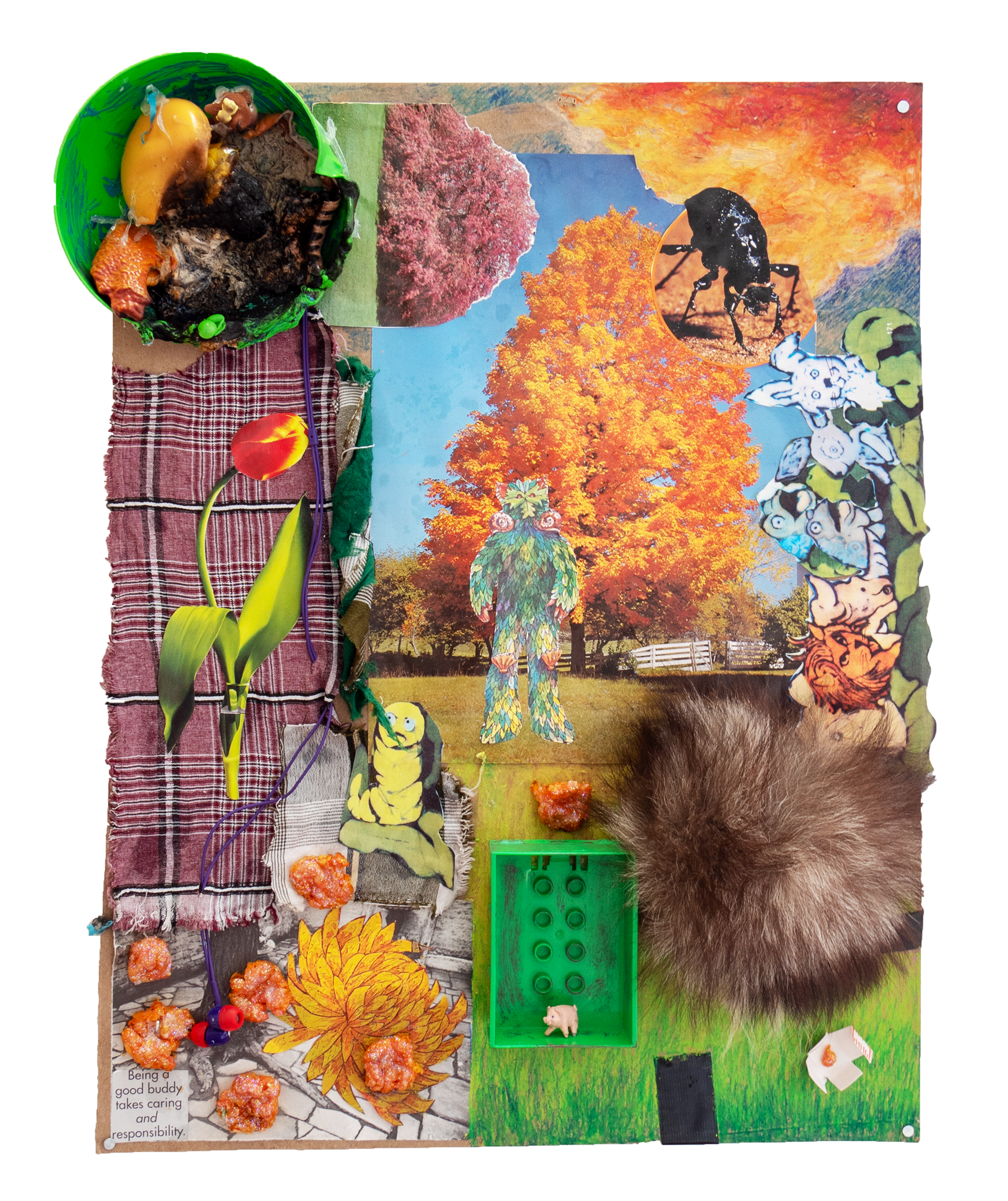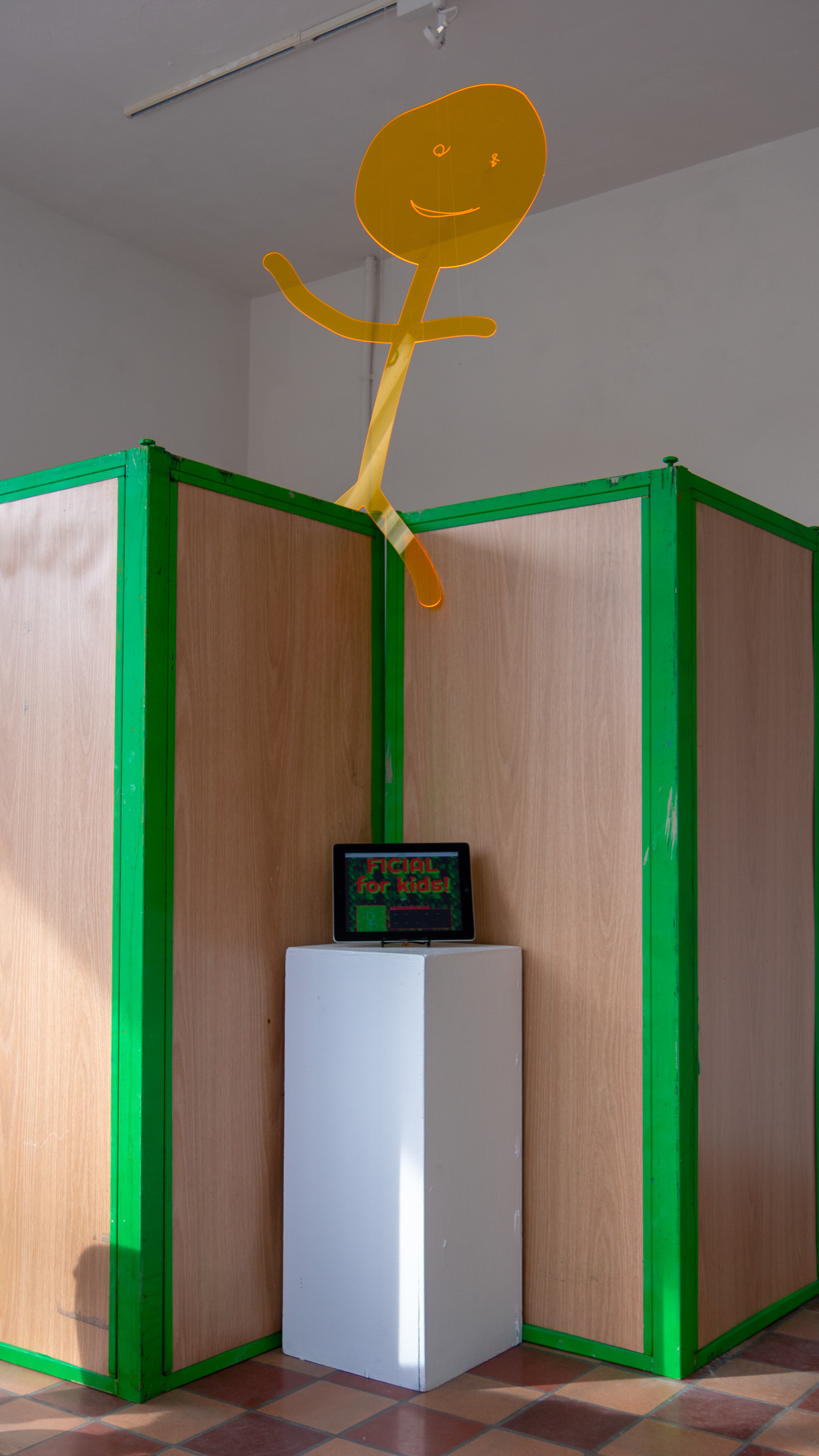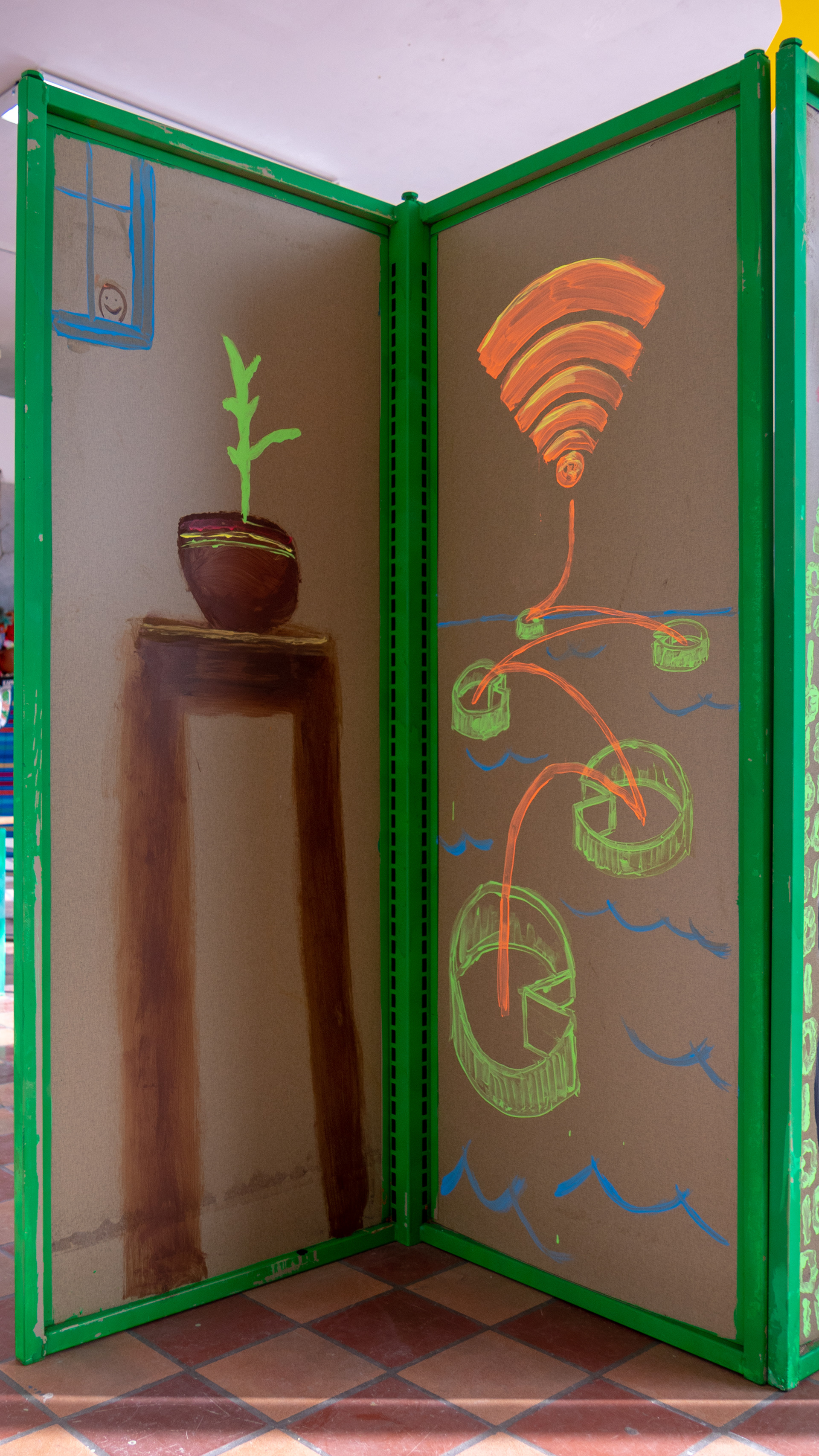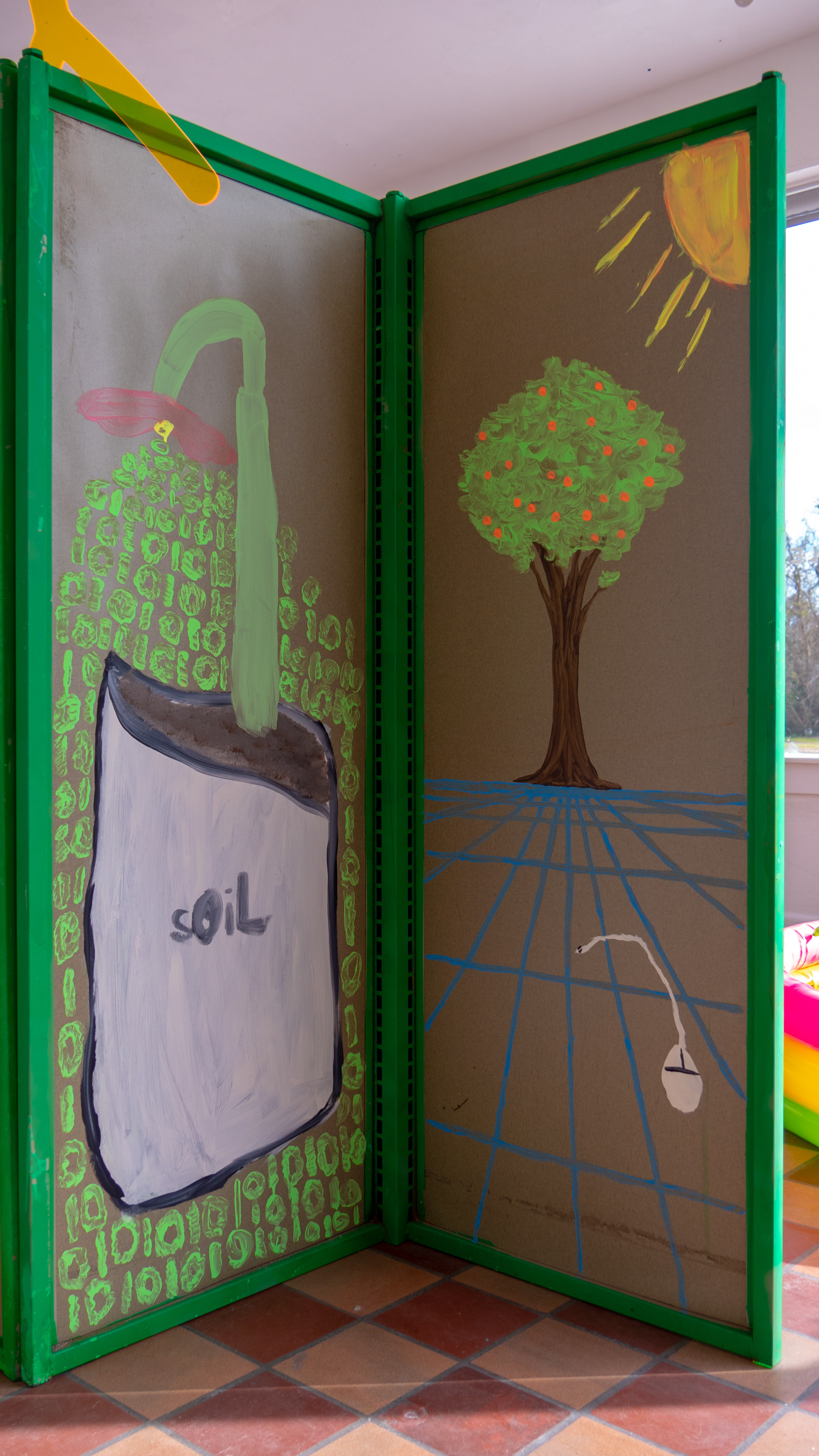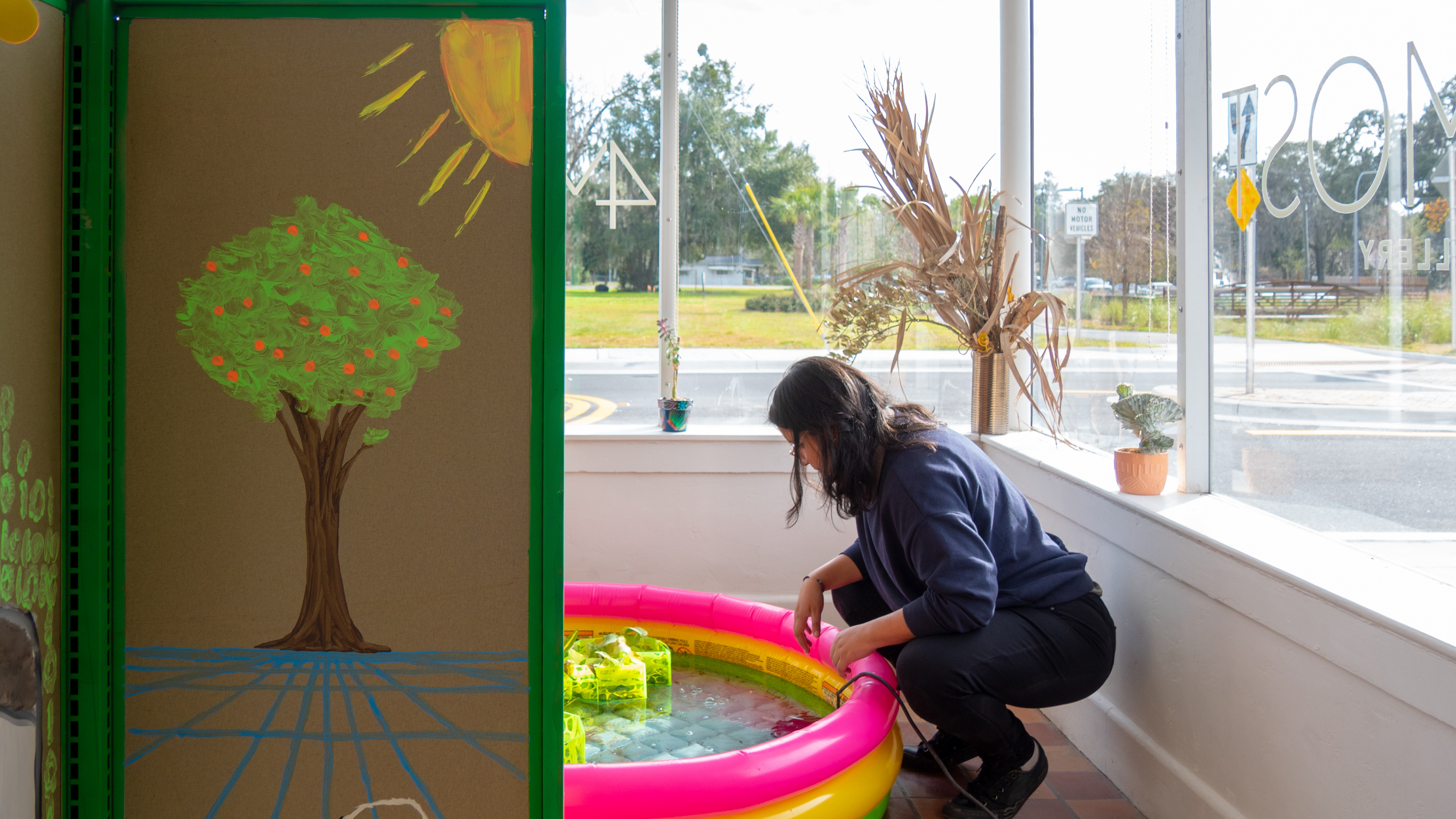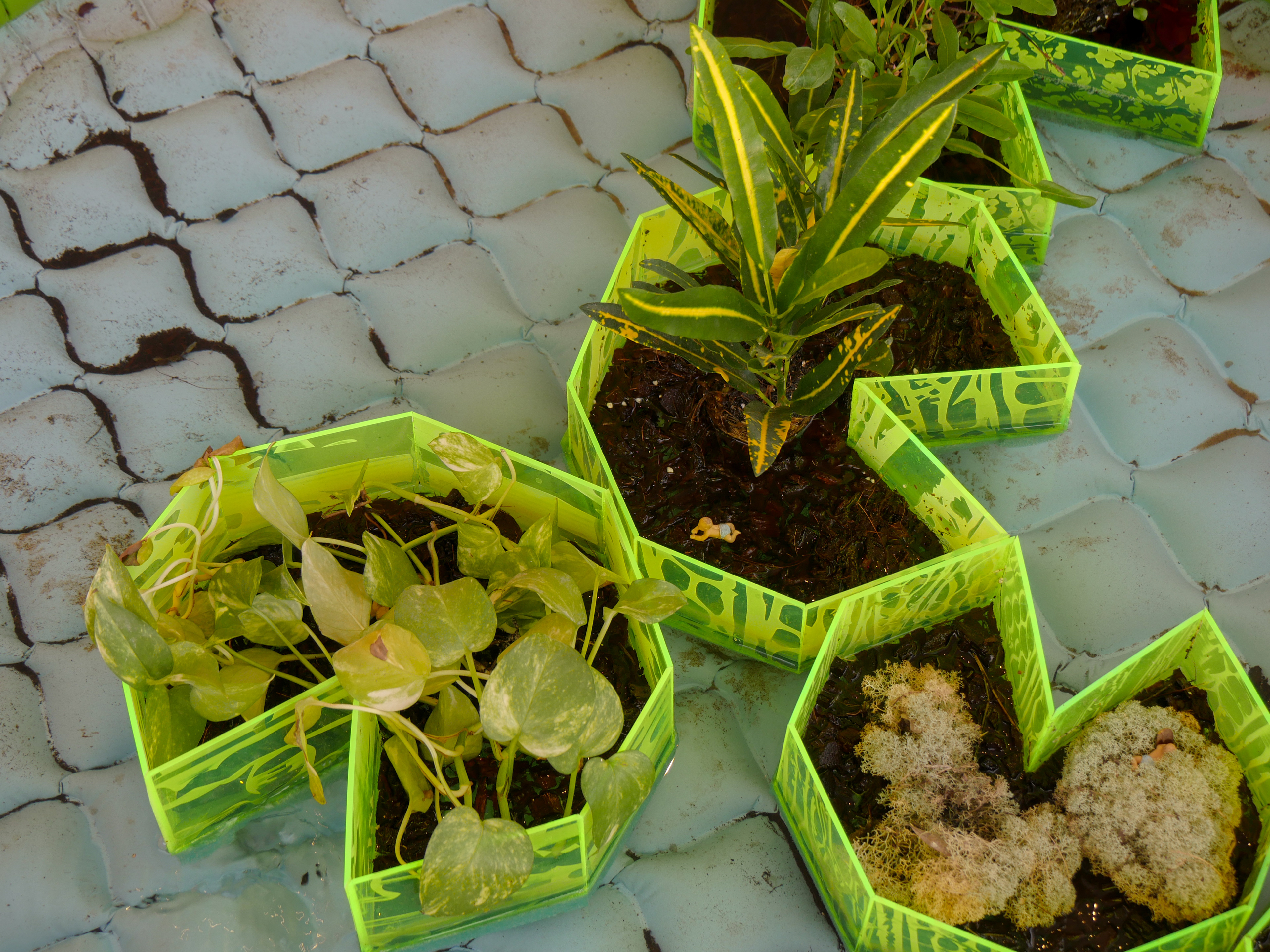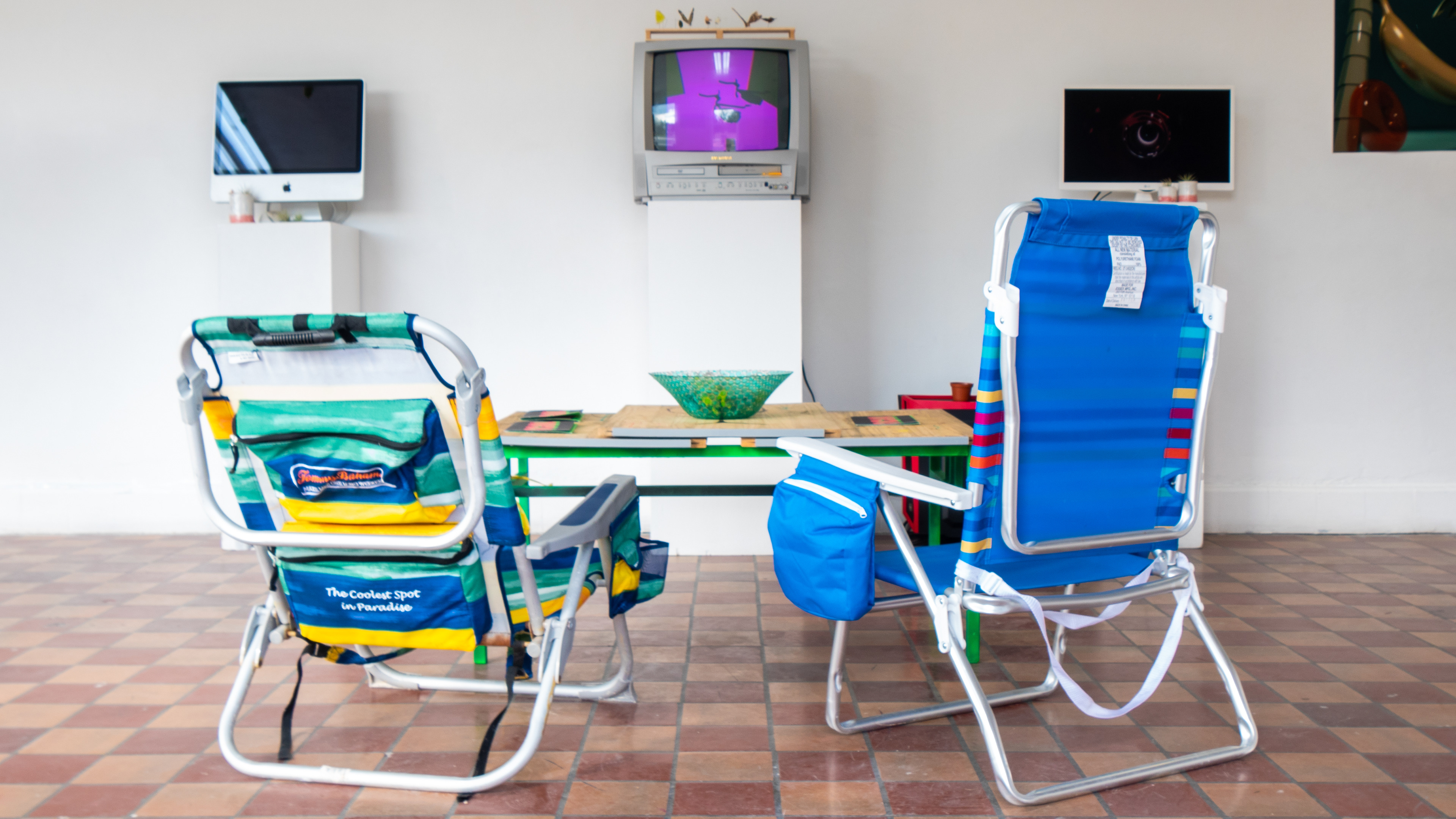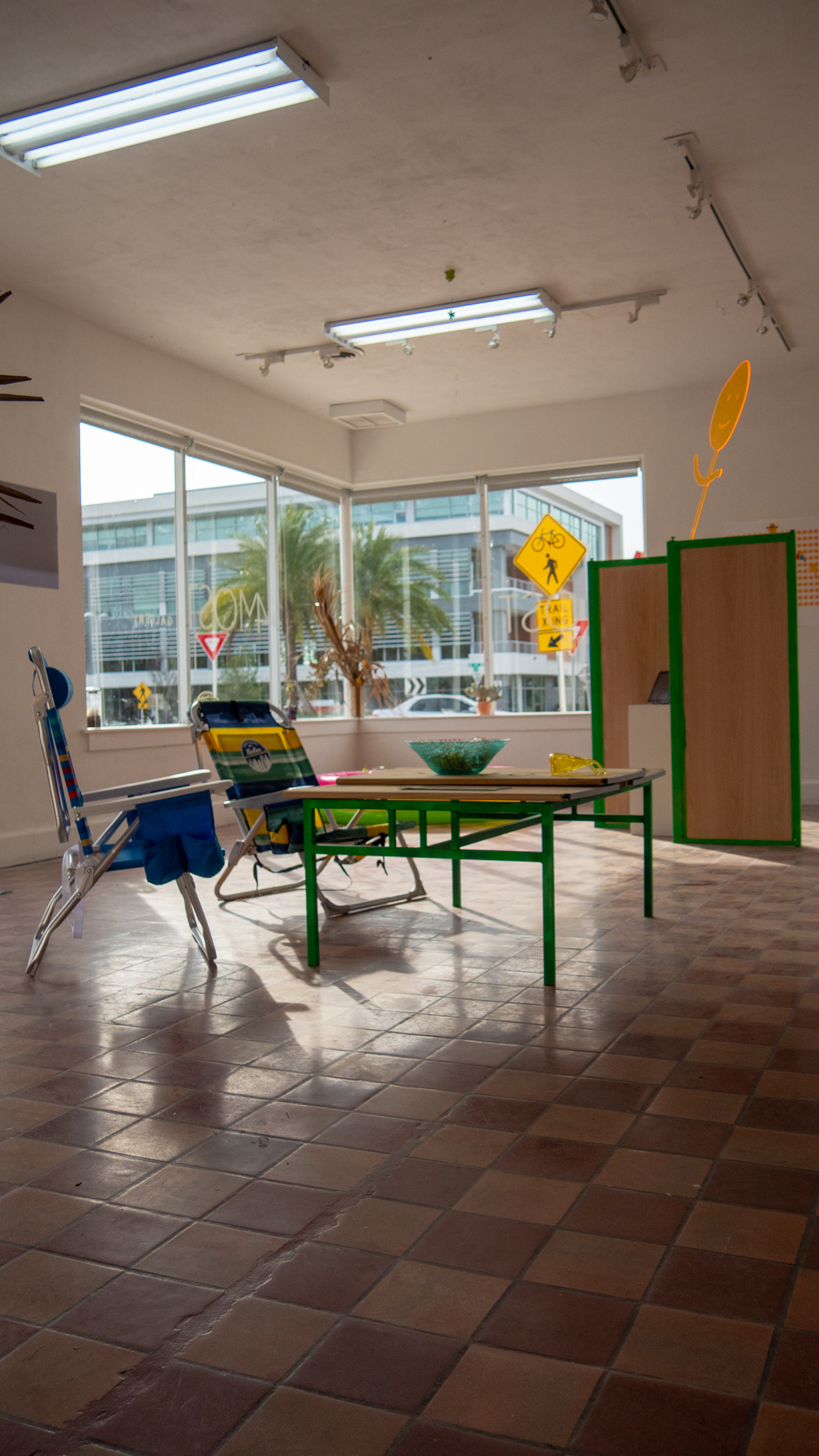 Ficial (waiting room)
, 2019
site specific installation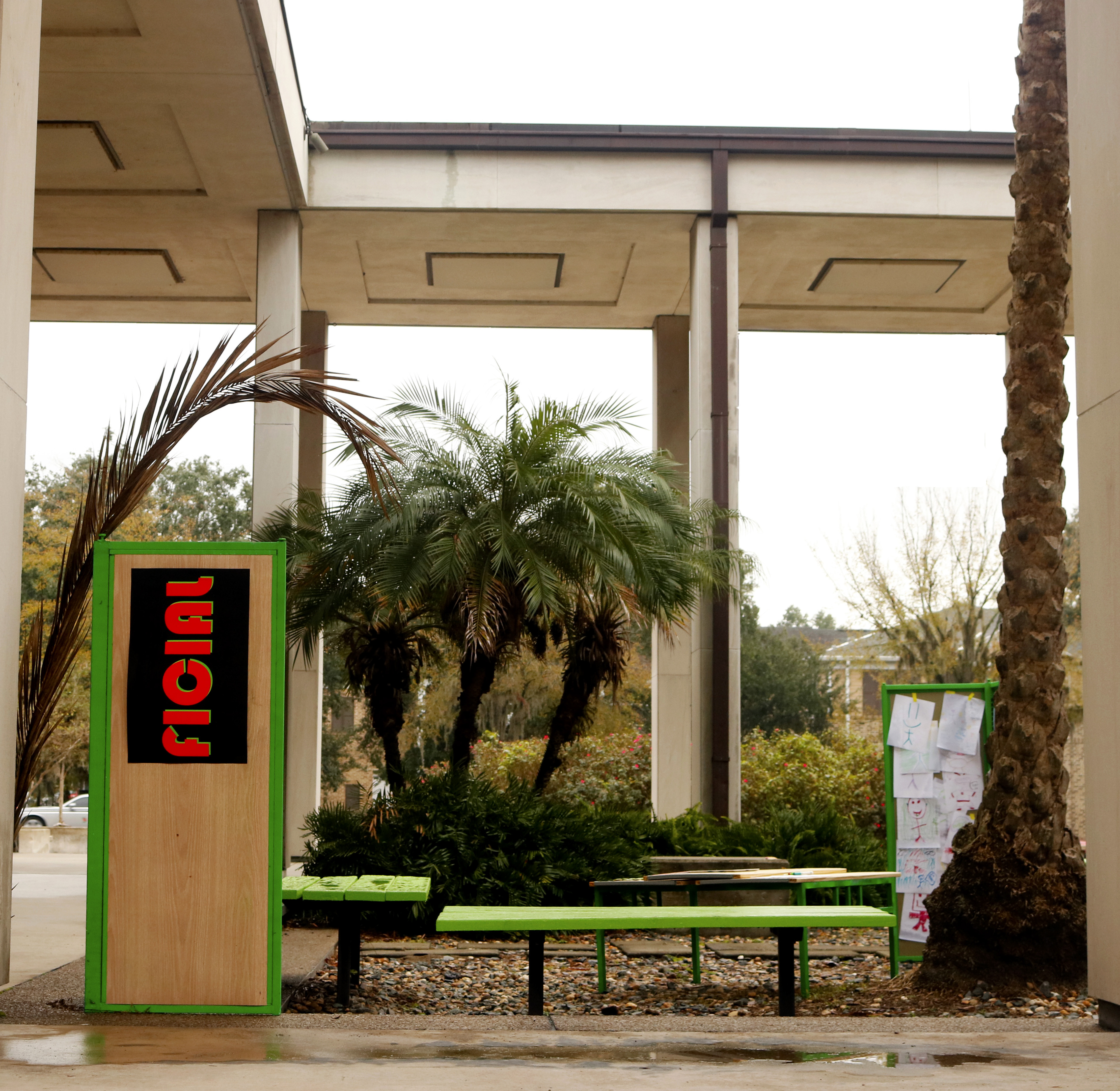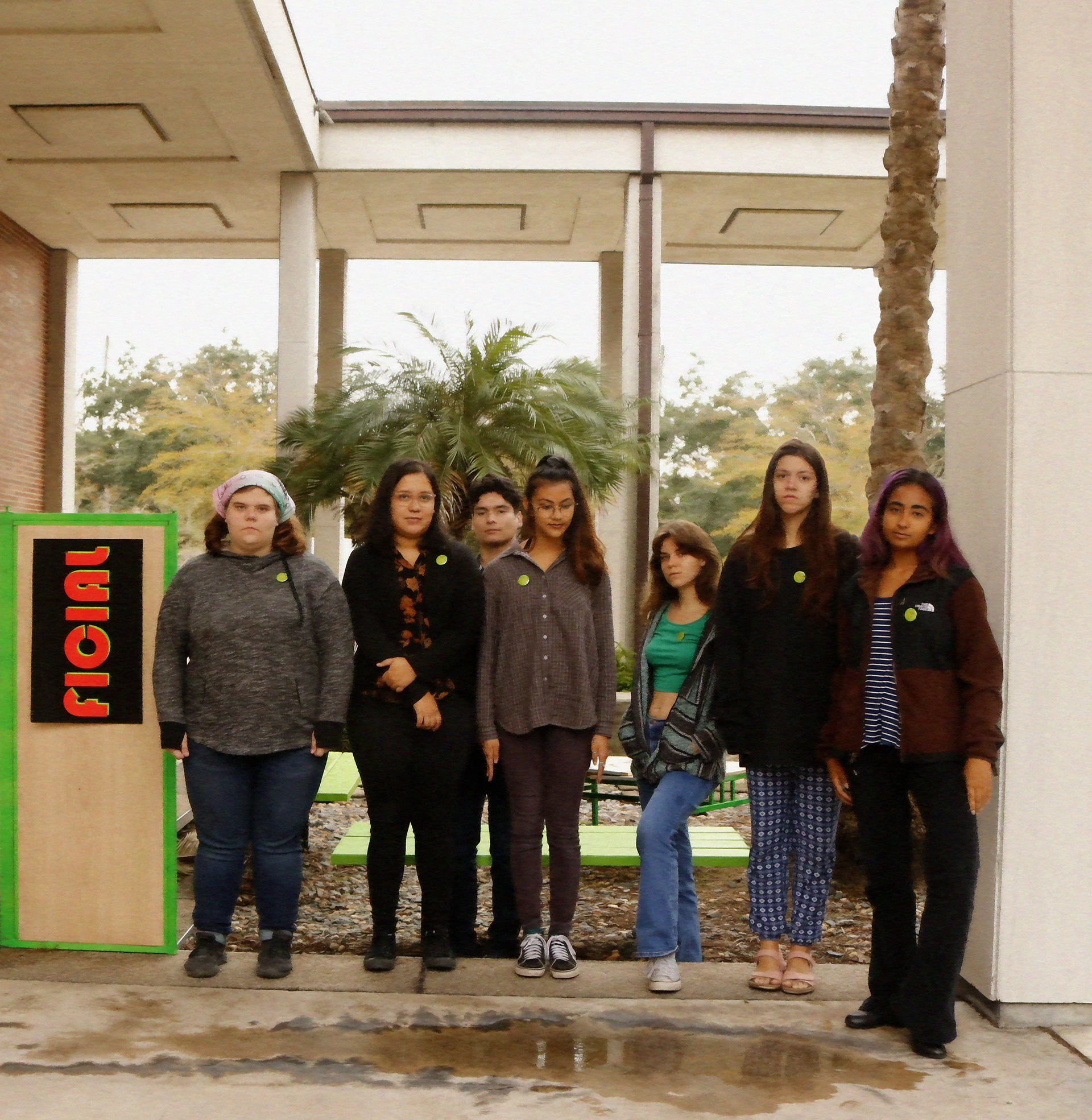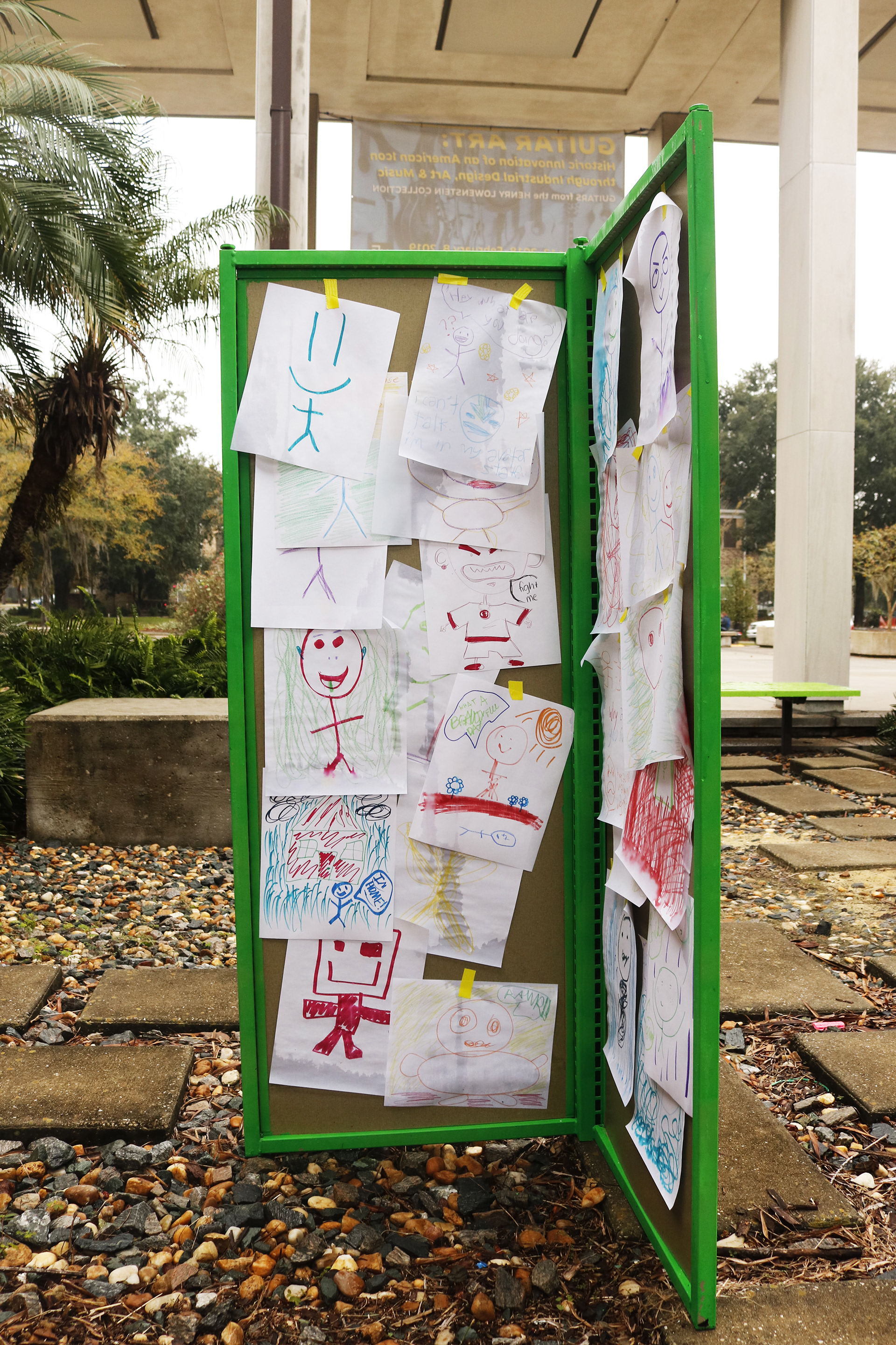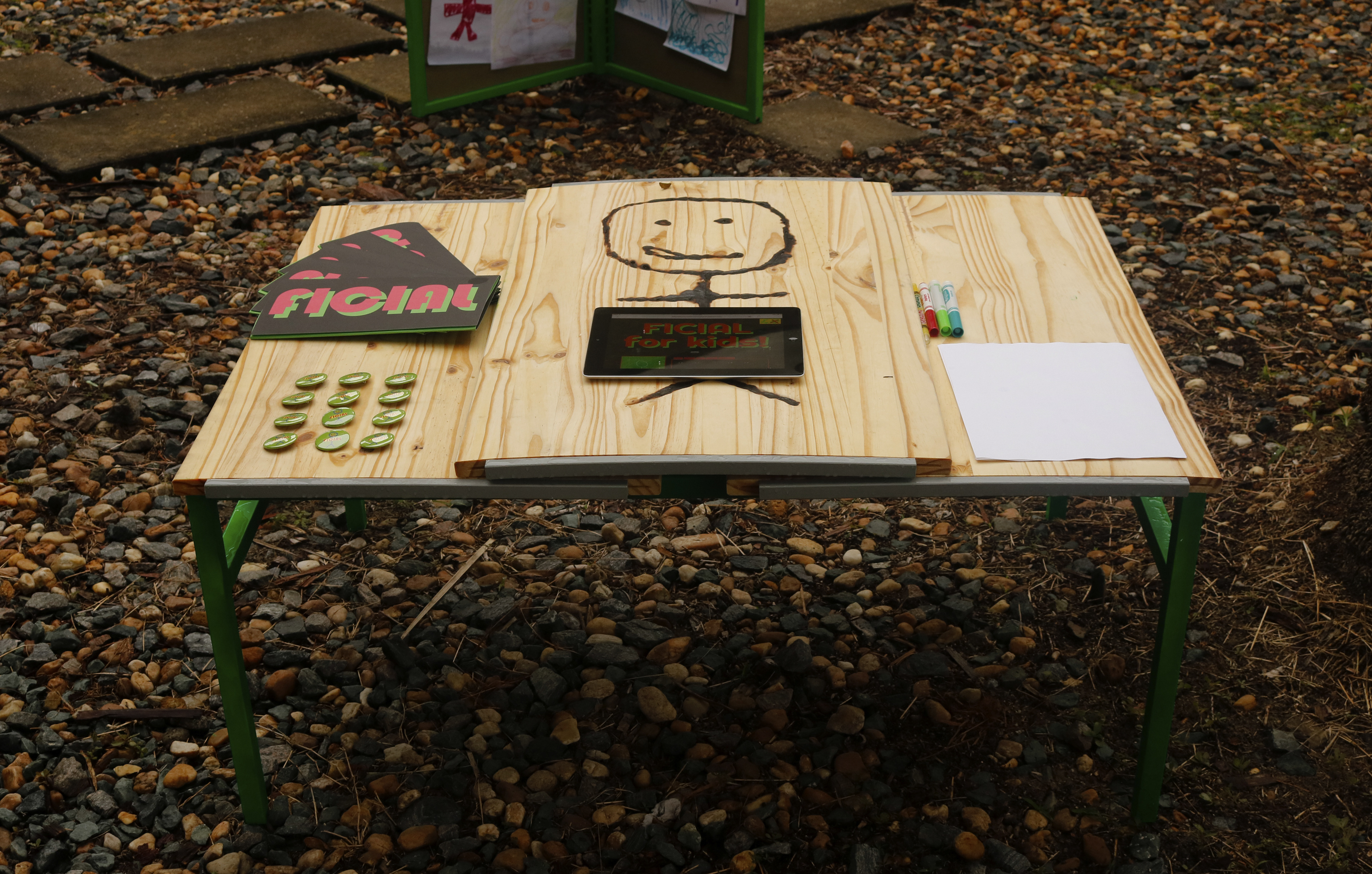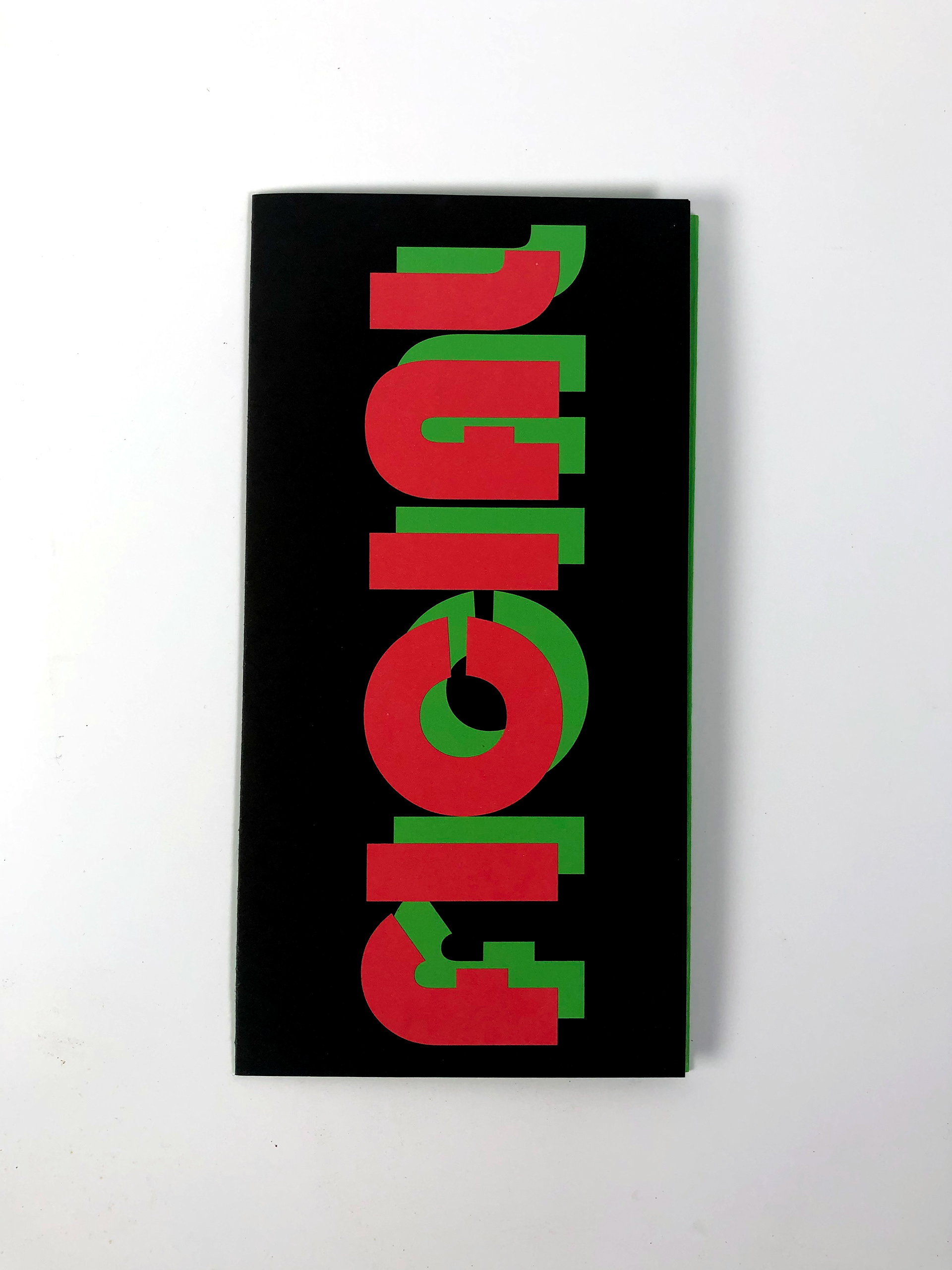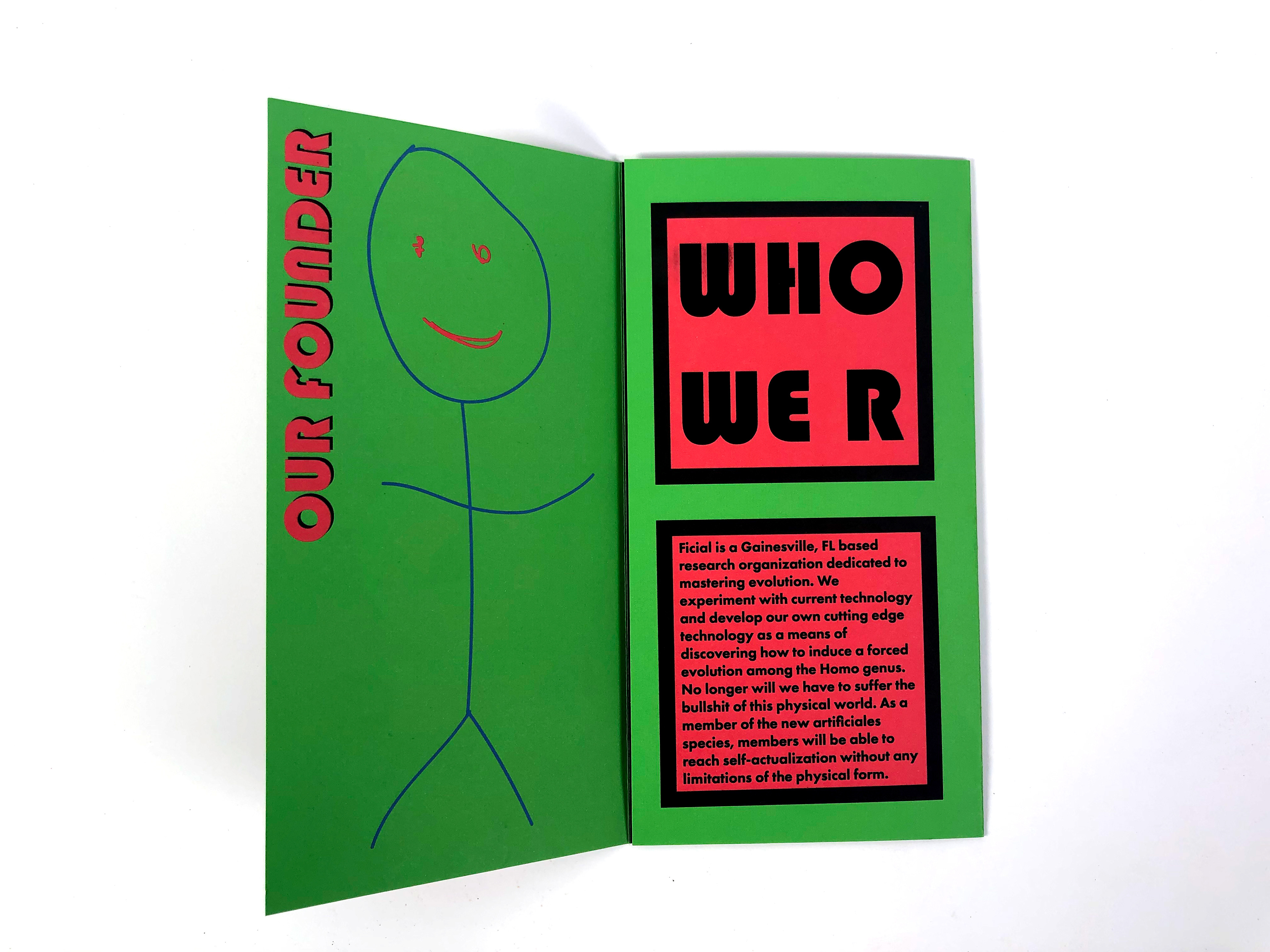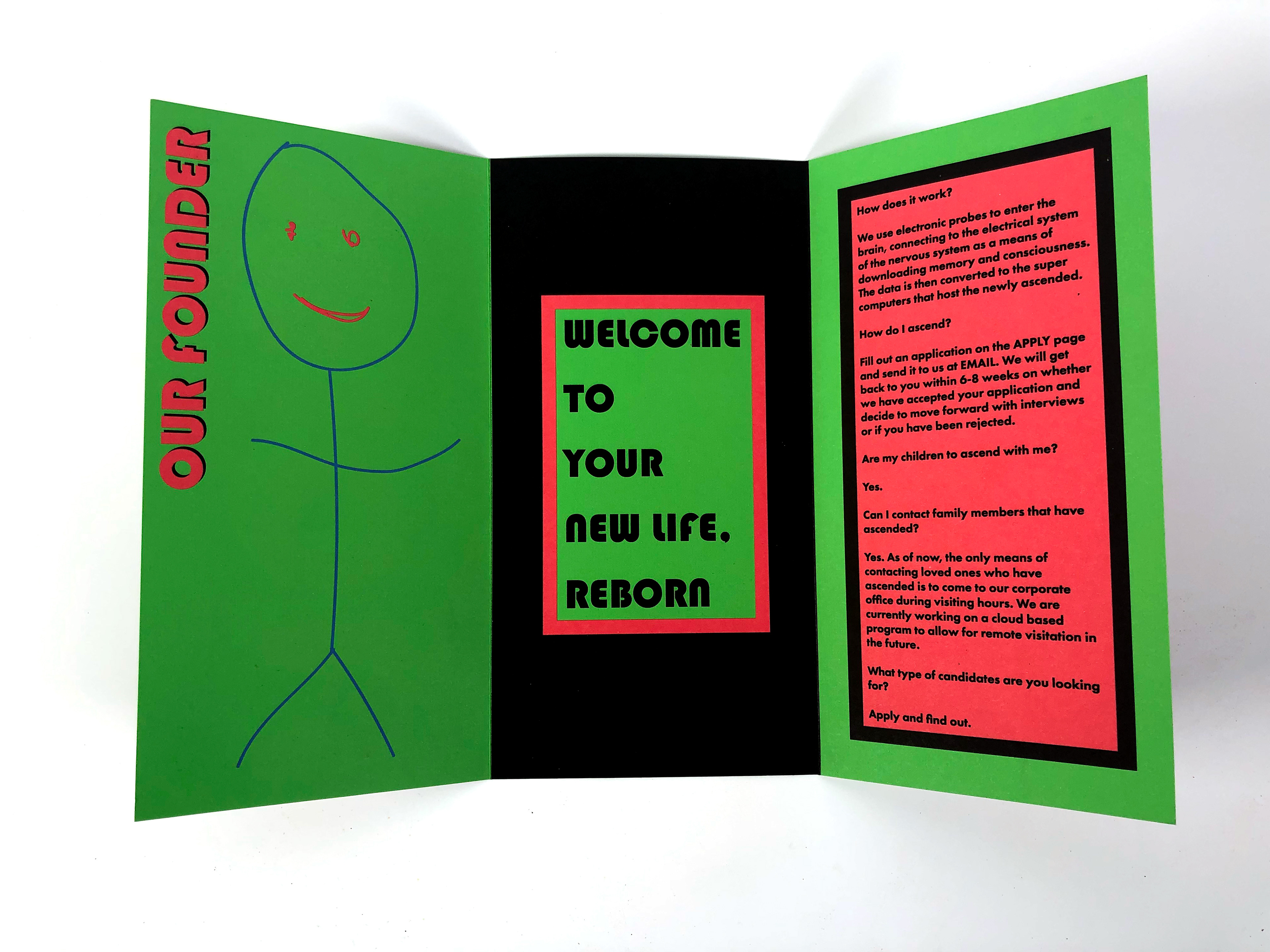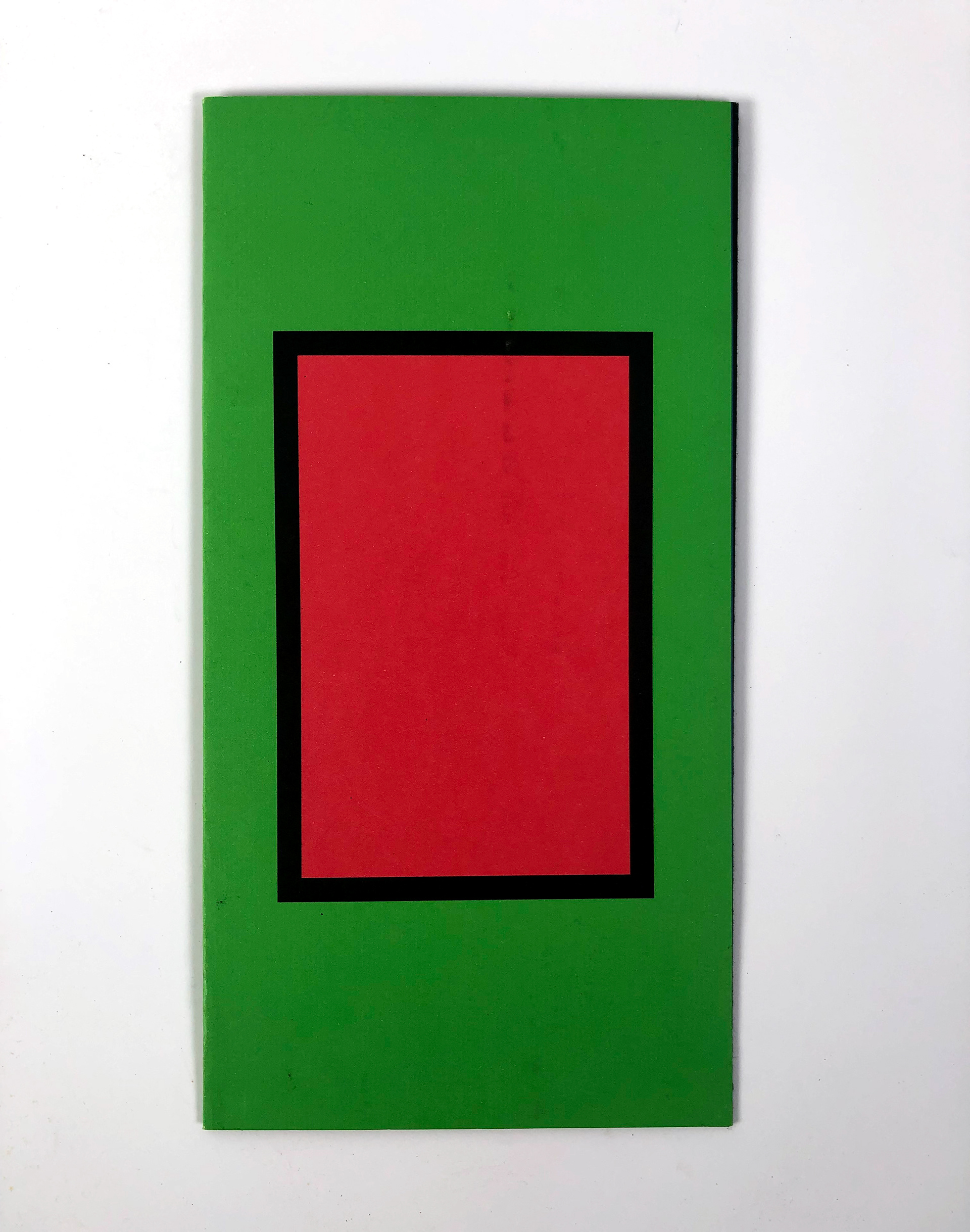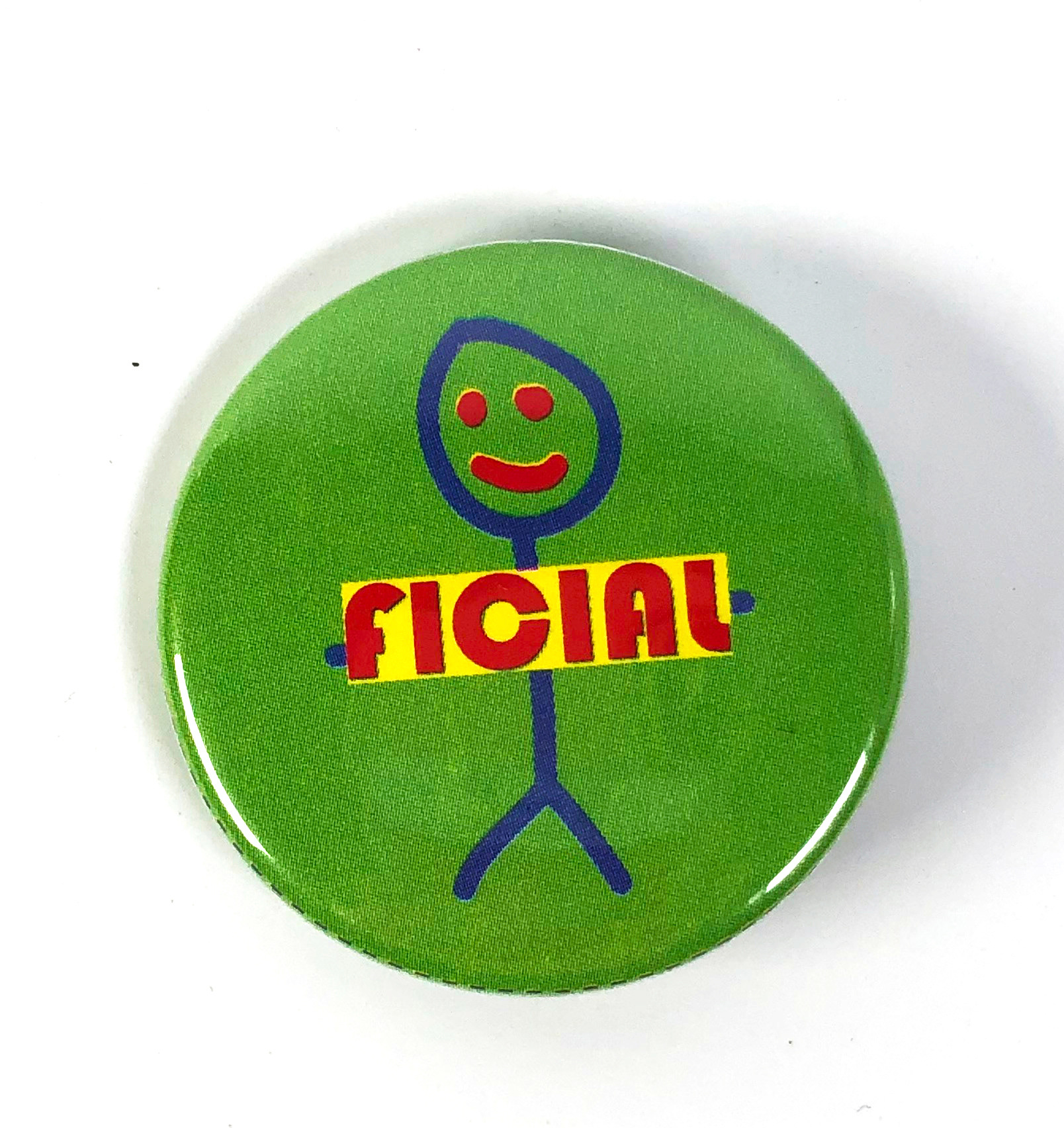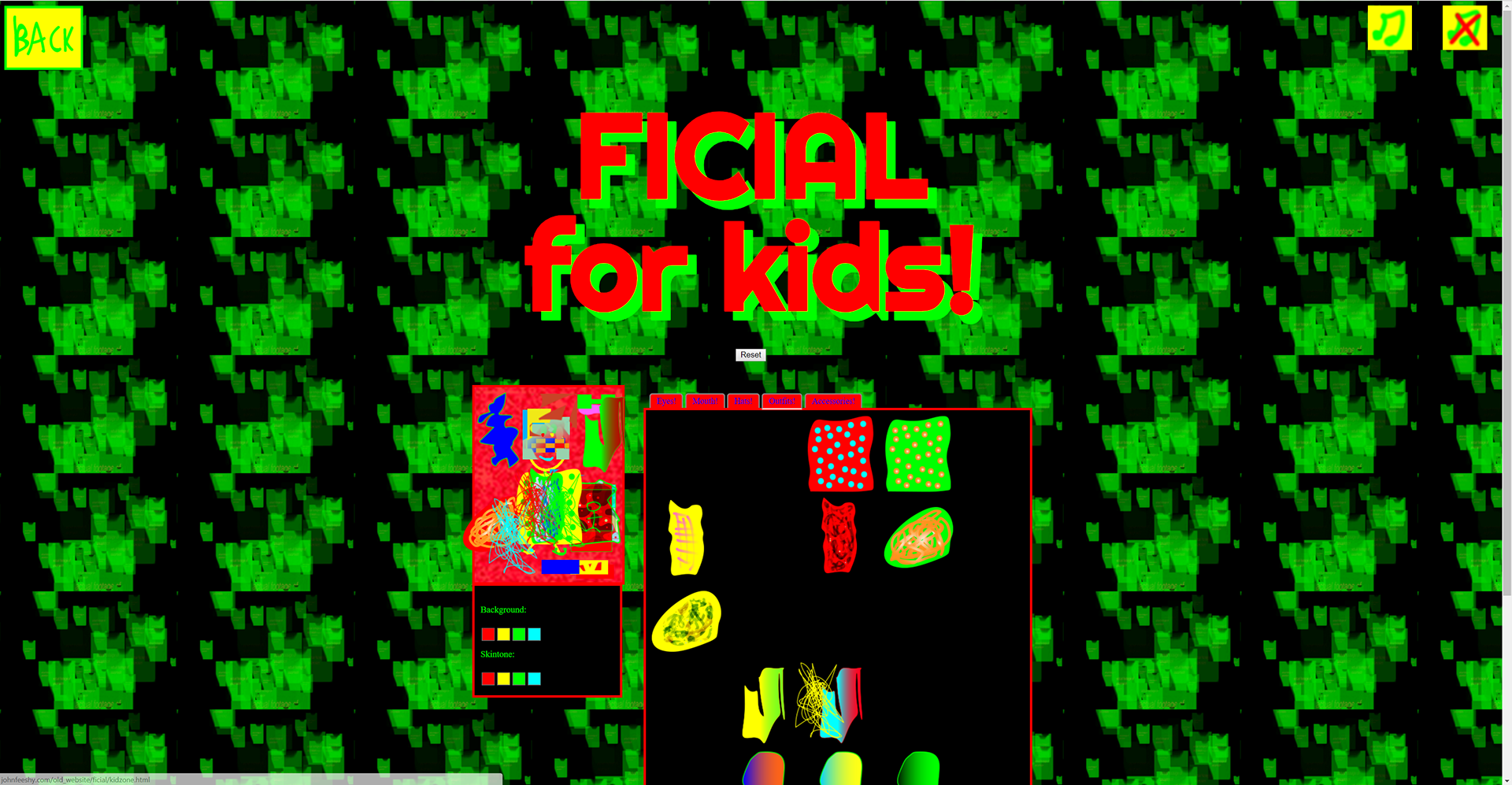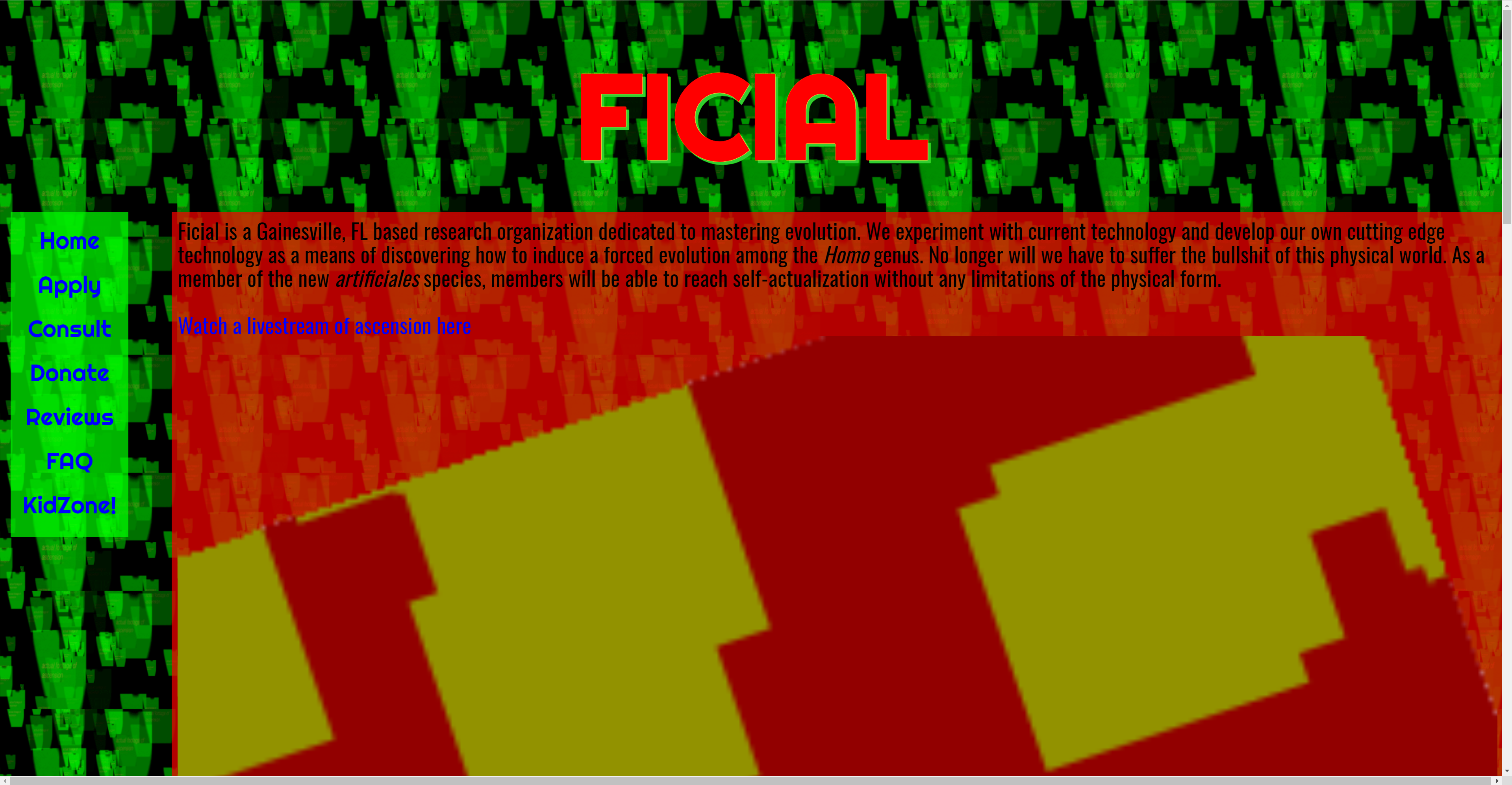 A Four Dimensional Space or 4D Space
, 2018
VR simulation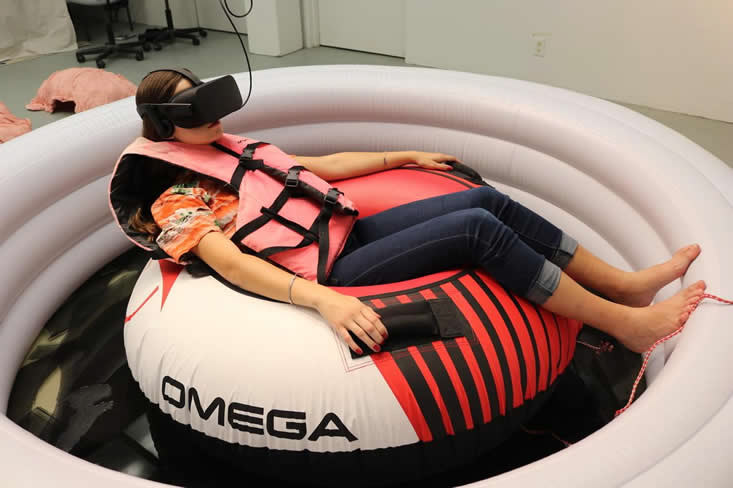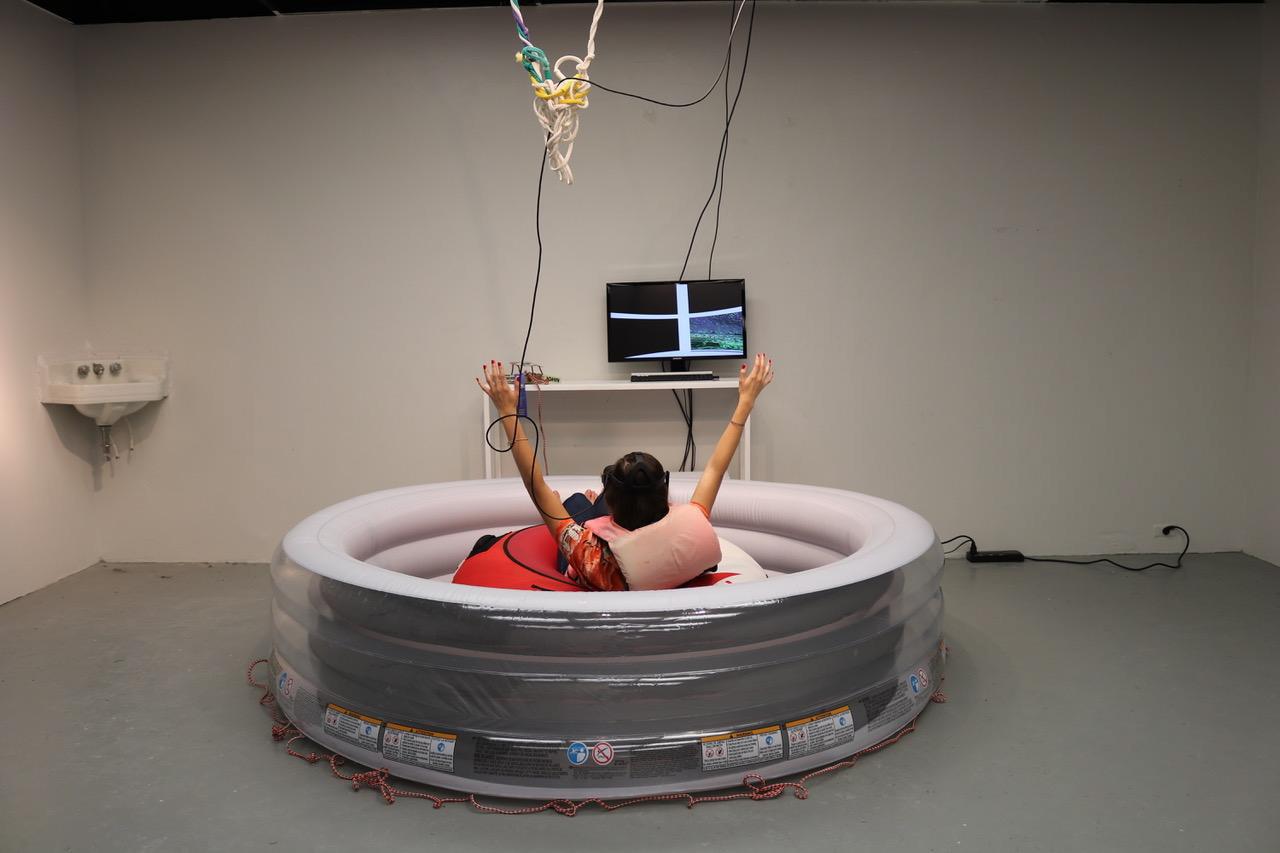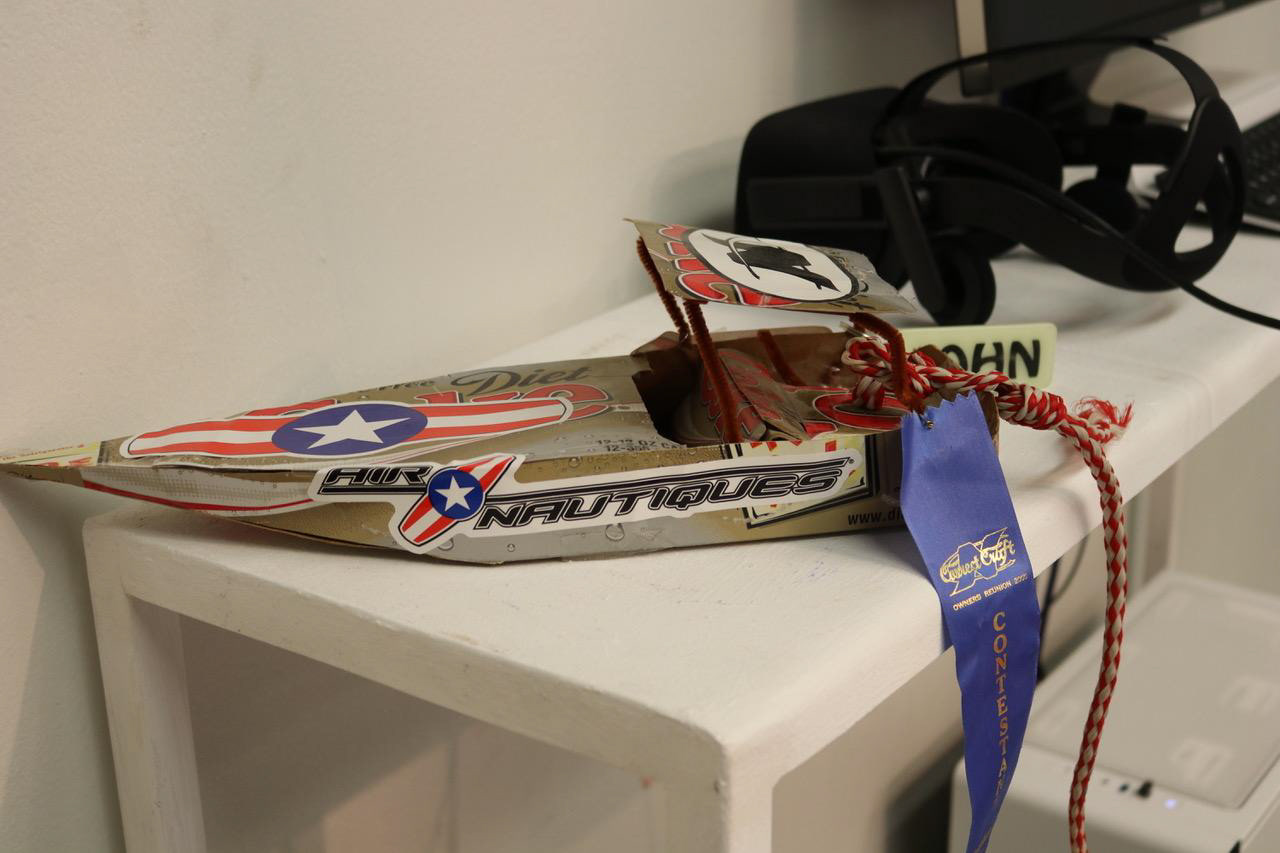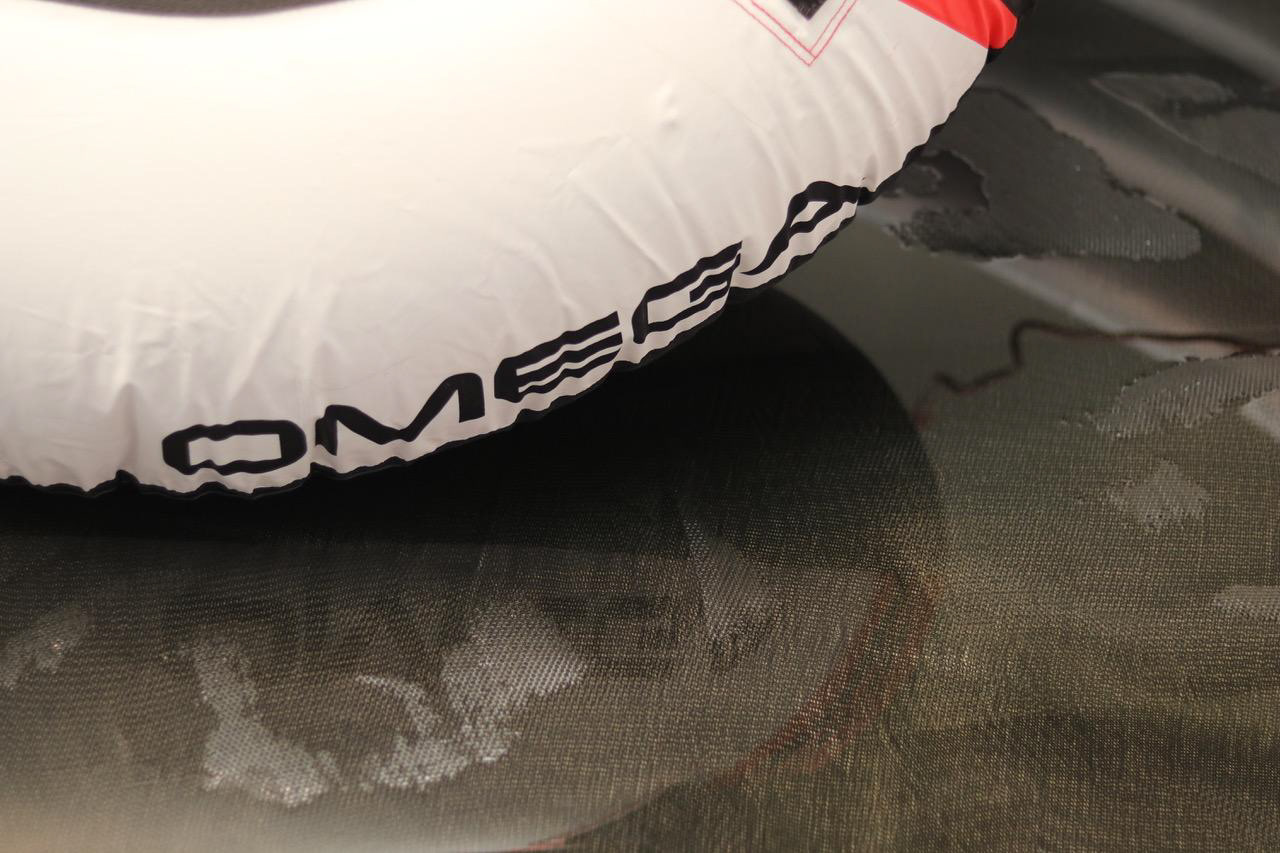 A Desperate Resurrection of Childhood
, 2018
performance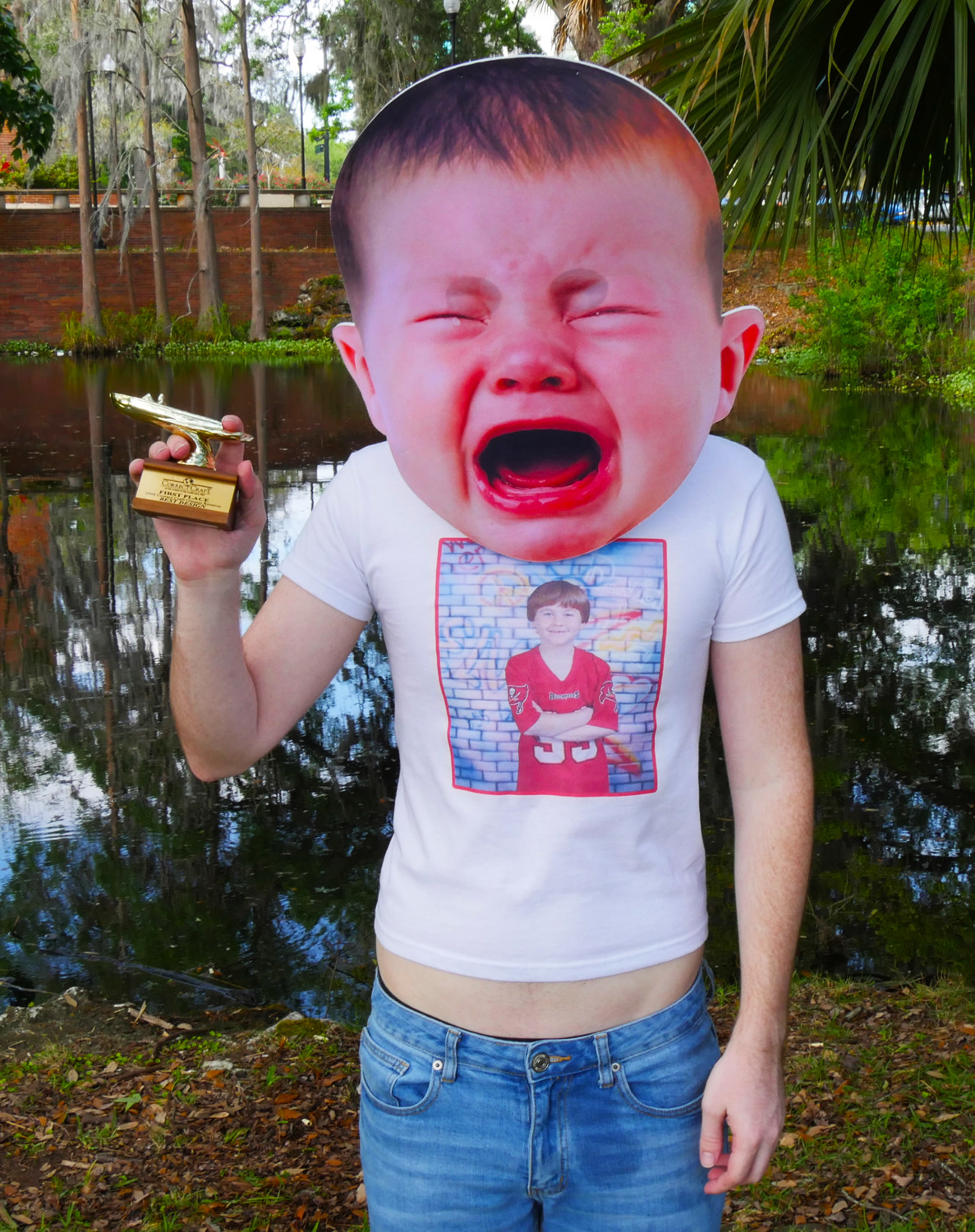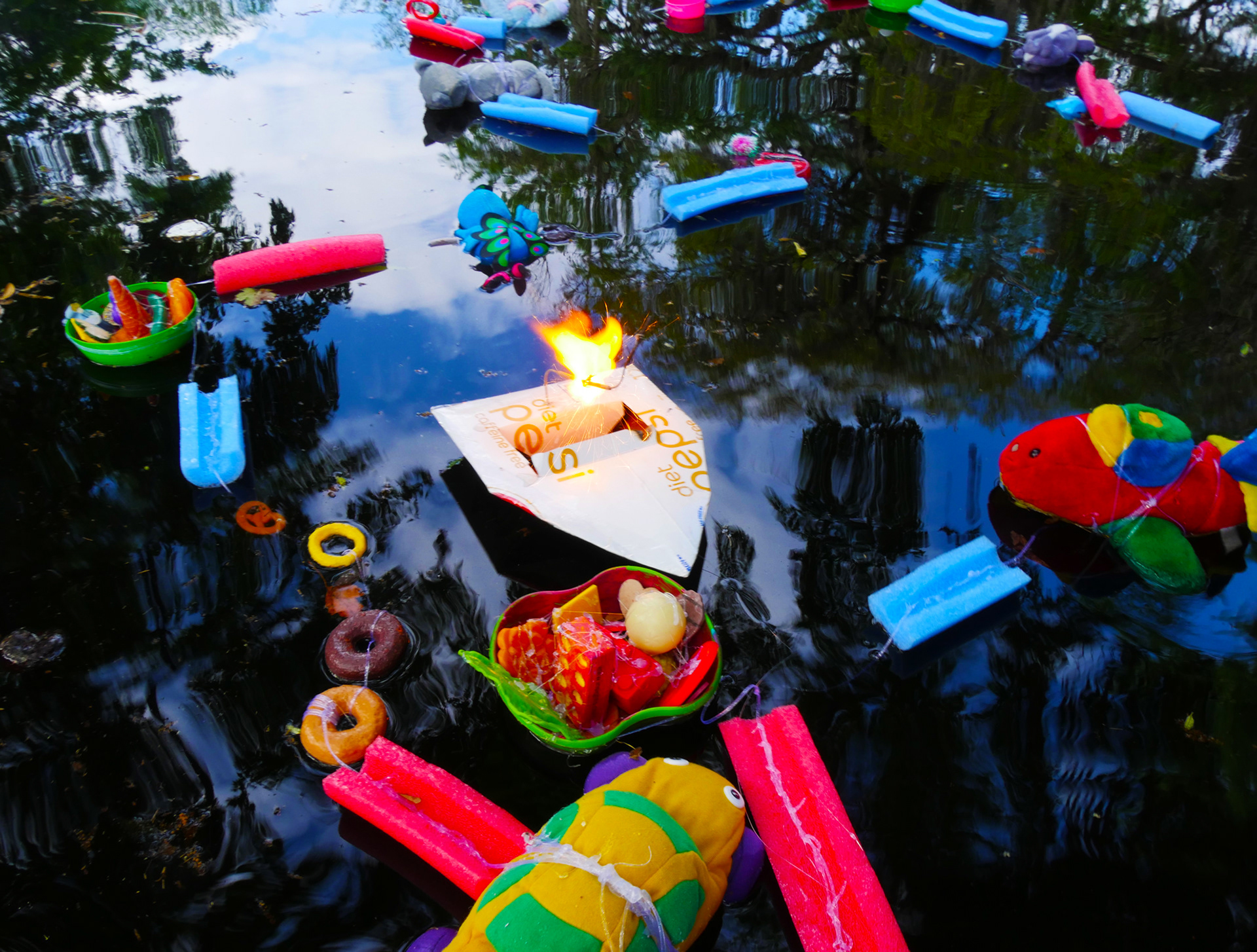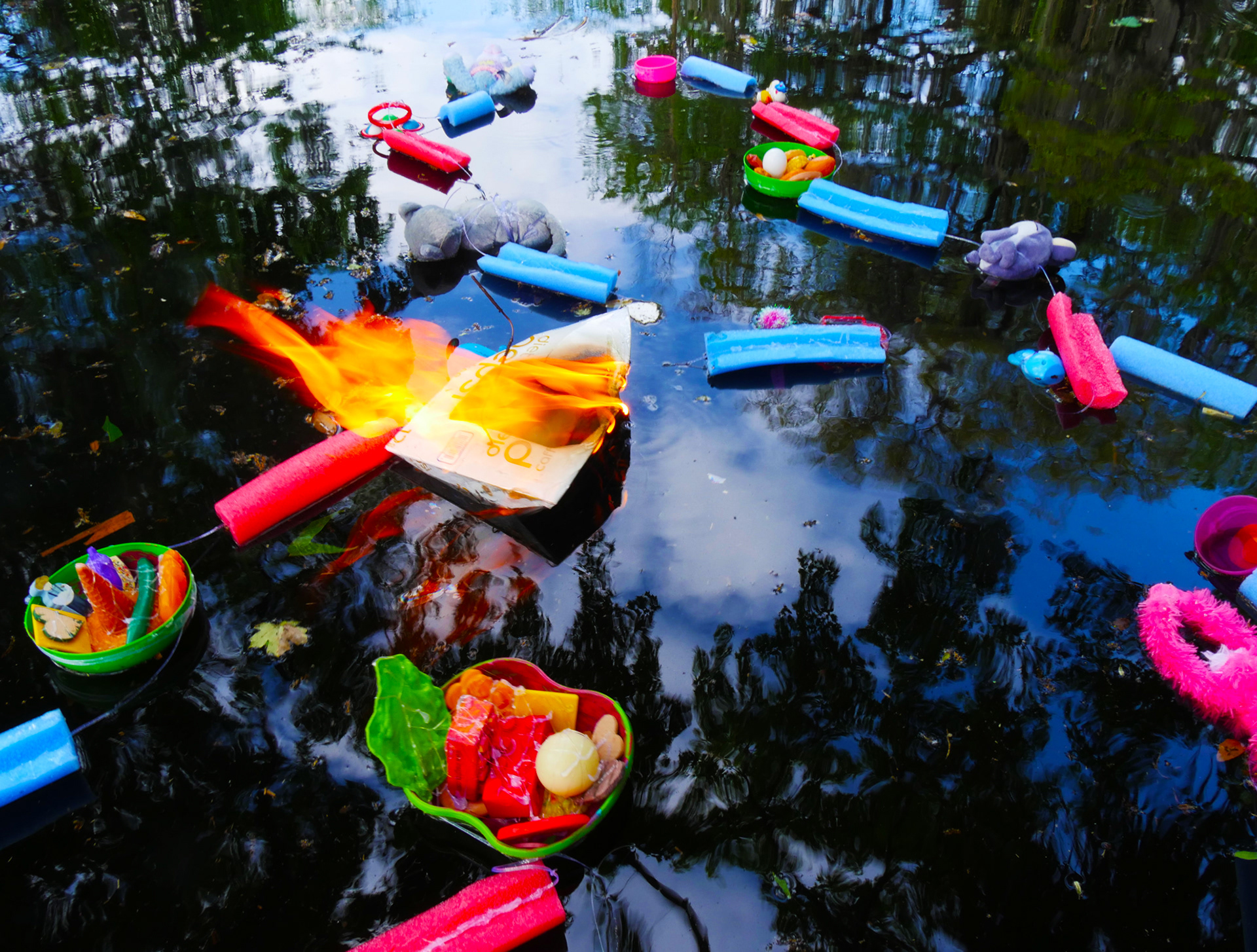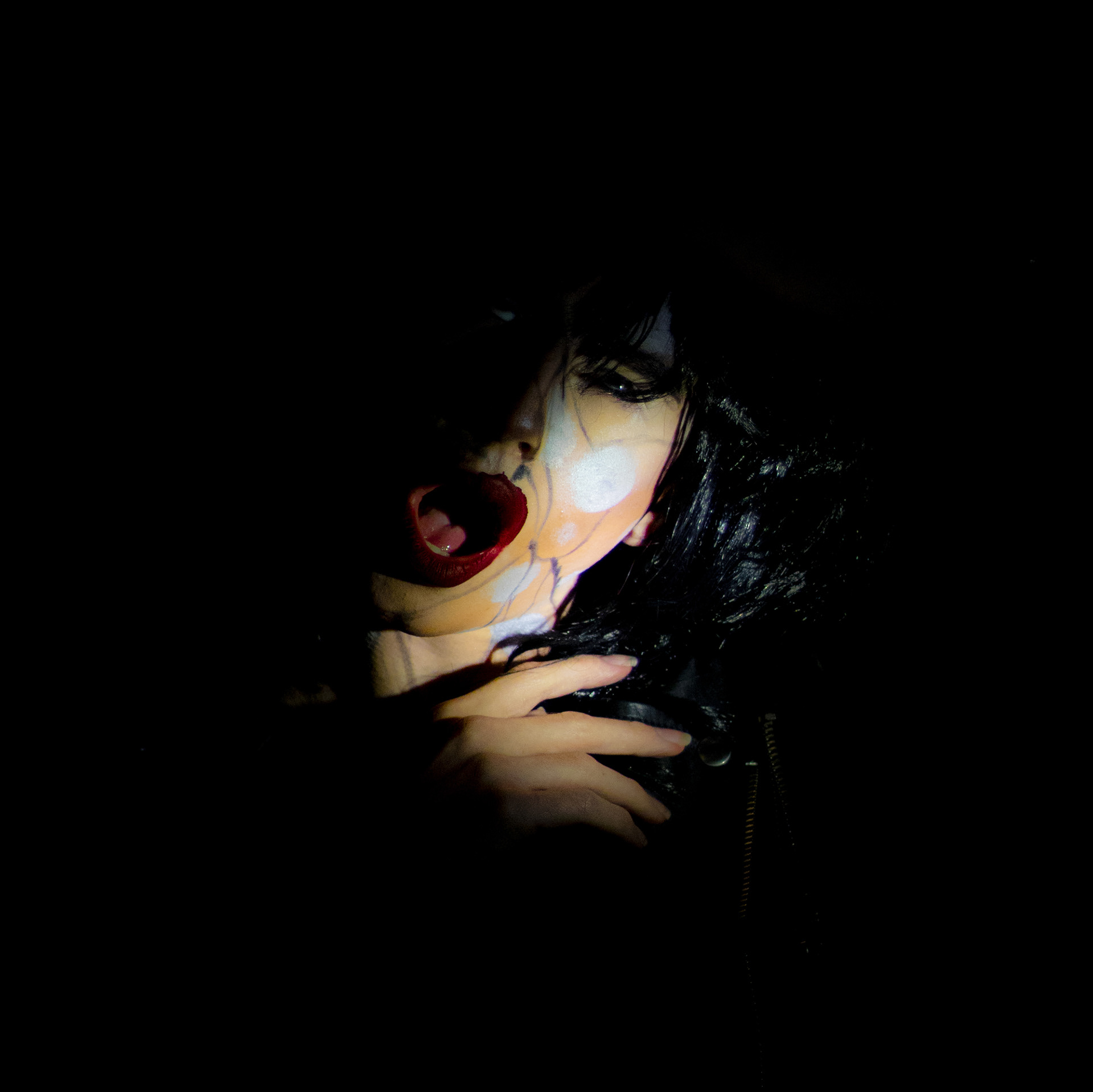 sweat or tears? LOL!
, 2019
3D model assemblage